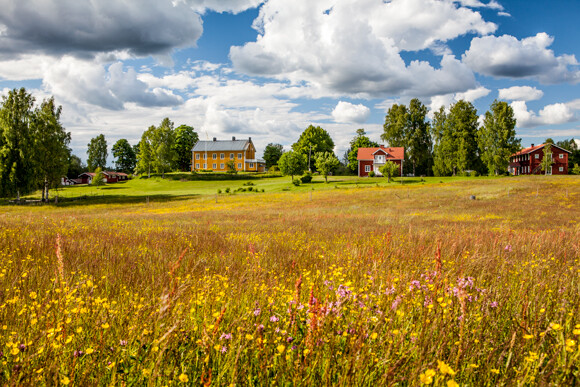 <p>
The Acem Retreat Centre at Lundsholm lies on a small peninsula by Mangen lake, 25 km from the town of Arvika, far from the hustle and bustle of modern city life.
</p>
<p>
The retreat centre is built around an old country house. A new building, in traditional style, and a number of charming cottages all have single rooms with private bathrooms, while the other buildings, including the main house dating back to 1850, have basic but convenient single rooms with shared bathroom. The new building has a beautiful hall for meetings and meditation.
</p>
<p>
Lundsholm offers plenty of opportunities for walking, bicycling, swimming and rowing, as well as skiing and sometimes skating in the winter. The area is sparsely populated, with beautiful forests and the small, red, roadside houses typical of rural Sweden. The silence is broken only by birdsong and the occasional looncall. If you are lucky, you may get a glimpse of hare, moose or deer.
</p>