International Regular Retreat July 31 to August 7, 2021
Course type: Einwöchiger Kurs mit Langmeditation
Der Kurs mit Langmeditation ist eine ausgezeichnete Möglichkeit zur Vertiefung der Meditation und eine gute Zeit für Erholung und Ruhe. Die täglichen Meditationen werden verbessert und ihre Resultate verstärkt.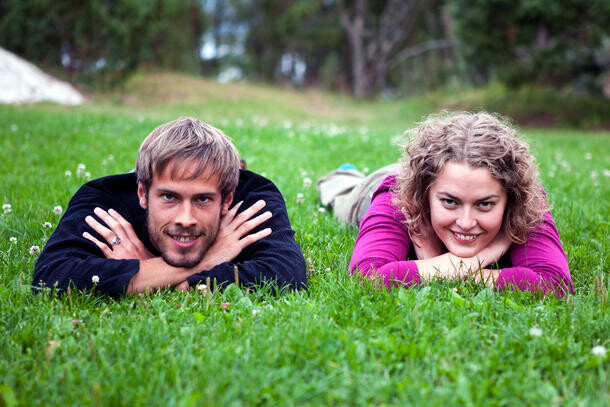 Registration
Course starts

Samstag 31 Juli 2021, 16:00

Course ends

Samstag 07 August 2021, 14:00

Location

Course number

V21305

Choose right price for you
Jeden Tag gibt es eine Stilleperiode von 4 Stunden für Meditation und Erholung. Man entscheidet selbst wie lange man meditiert. Ansonsten gibt es Yogaunterricht, Meditatonsgespräche in Gruppen, Vorträge über Meditationspsychologie und reichlich Zeit für freie Aktivitäten und Wanderungen in der schönen Umgebung.
Die tiefen Wirkungen der Stille werden durch lange Meditationen verstärkt. Die Entspannung wird noch nachhaltiger. Acem-Meditation bewirkt durch die gelassene Ausführung viele kleine Veränderungen im täglichen Leben. Neue Energie und Tatendrang werden für den Alltag freigesetzt. Man muss weder regelmäßig noch sehr lange meditiert haben, um von langen Meditationen bei Sommerretreats oder Wochenendretreats zu profitieren. Der soziale Erfahrungsaustausch unter den Teilnehmern ist lebendig. Auch wenn man vor dem Retreat niemanden kannte, ist es leicht, Kontakte zu knüpfen.
The course is arranged by Acem International School of Meditation
Information
IMPORTANT PRACTICAL INFORMATION
(opens in a new window)


This retreat is part of the Learn to meditate at the International regular Retreat for meditators.



When ordering using the menu and button above, please remember to register the appropriate price alternative before clicking the button. Full-time students get a discount. Early Bird Price is for non-Scandinavians only.


It is also possible to register by sending a message to Acem and paying in euro by international bank transfer to:
● SWIFT/BIC: NDEANOKK
● IBAN NO: NO8060260497238
● Recipient: Acem, Pb 2559 Solli, NO-0202 Oslo, Norway
● Bank: Nordea Bank Norge ASA, Pb 1166 Sentrum, NO-0107 Oslo, Norway
● Include the following information: Course number (to be found in the upper right corner of this page) + name of participant(s)
● Your registration will be valid upon receipt of your payment.


Infection prevention
During the corona period the number of participants will be limited. We follow covid-19 guidelines from the health authorities. If you have symptoms associated with covid-19, or you are in quarantine, please stay at home.


If the retreat is cancelled or you want to cancel your registration due to the corona-situation, we will pay you back the entire course-fee.
Instructors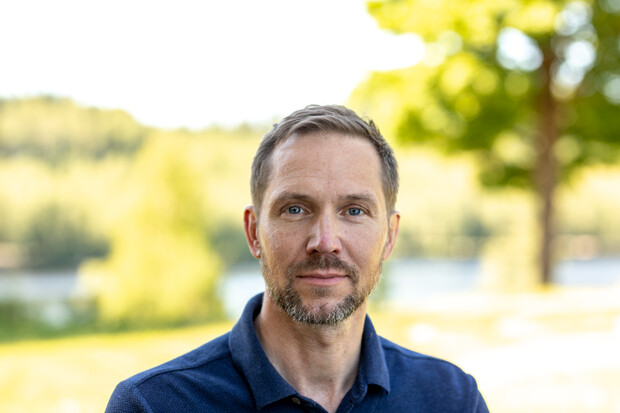 Christopher Grøndahl
Acem Meditation Initiator. Novelist and Screenwriter.